Delta Park Project
The purpose of the MG Eldon Bargewell Foundation (EBF) is to honor Hoquiam native Major General Eldon Bargewell USA (ret.) by building Delta Park. Our goal is to raise $330,000 to erect a statue of Eldon and three plaques showing his service to our country, his leadership and the honors he earned, including the Distinguished Service Cross (our nation's second highest award for valor), 6 bronze stars (3 with V for valor and 3 for his service), and 4 purple hearts.
Robert W. Droll, Landscape Architect, PS has donated his time and talents to develop a landscaping plan for the park.
Rip and Alison Caswell (Caswell Sculpture) have been selected to create the statue. Rip is a Montesano native and their studio is in Troutdale, Oregon. Rip is excited about coming back to Grays Harbor to do our project. Read more about Rip's Grays Harbor roots in this 2007 Daily World article by Tom Quigg.
Military Advisers to the Sculptor:
Major General Ken Bowra, USA SF ret.
John S. Meyer, FOB 1/CCN 68/70 vet.
Simon Gunning, U.K. Modern Forces Living History Group
Oliver de Gaston, U.K. Modern Forces Living History Group
MG Eldon Bargewell Foundation Military Liaison:
SGM Mike Vining, USA ret.
Three plaques honoring Eldon as a true warrior, leader, and hero have been designed by Dave Mitchell, a high school classmate of Eldon.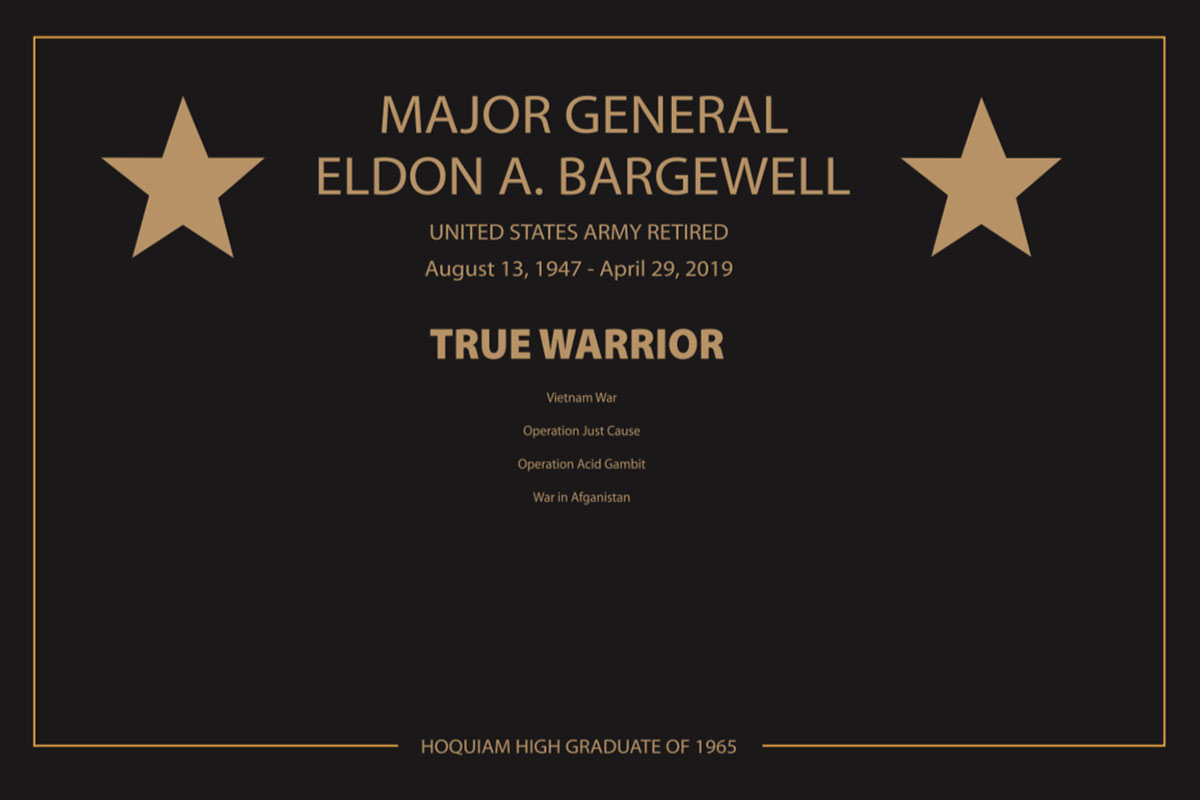 "He is the type of man, solider, leader, we all want to be like."
Major Gen. William Garrison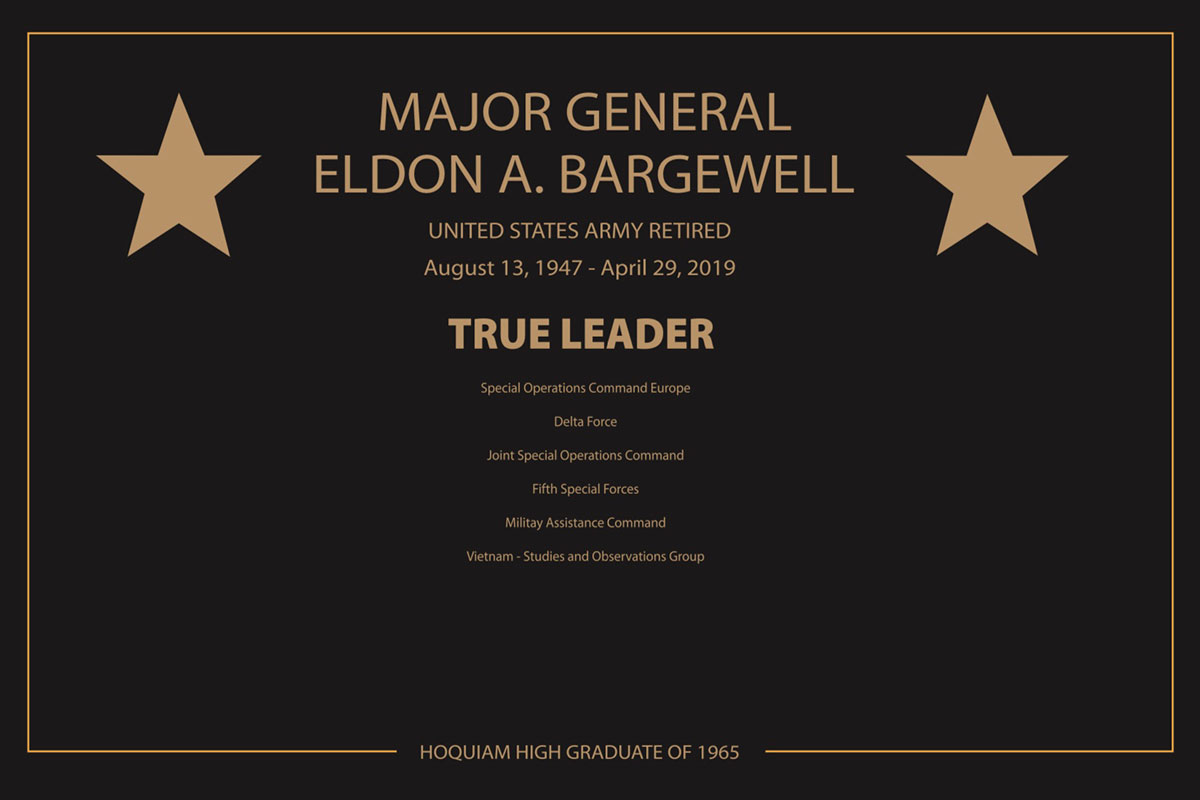 "I do not think it's an exaggeration to say that he is one of the legendary figures," 
Brig. Gen. John F. Mulholland Jr., former commanding general of Special Forces Command.
"His selfless sacrifice touched so many, in just about every conflict since Vietnam."
Lt. General Lawson W. Magruder III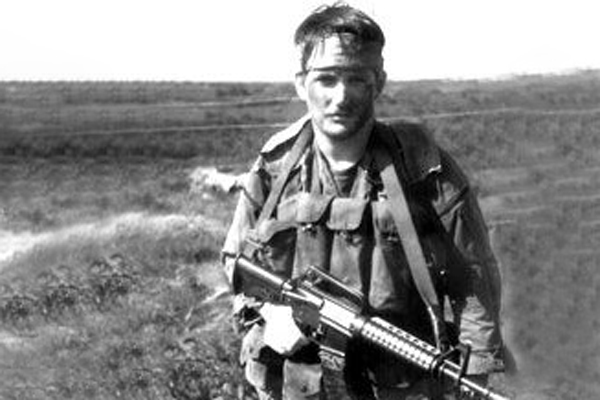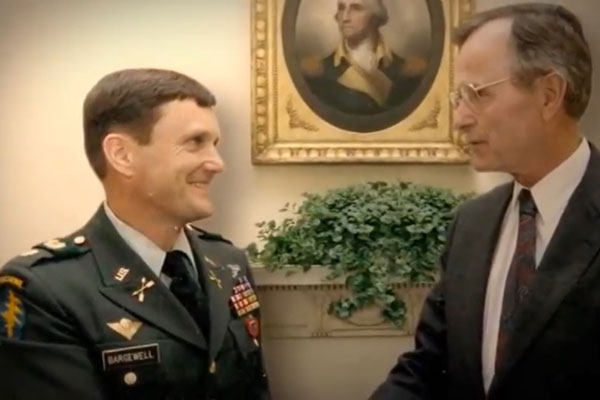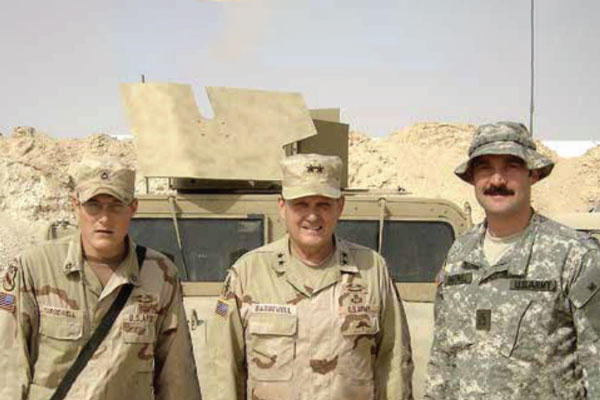 For nearly his entire career, Eldon worked in what is often referred to as the "dark side" of special operations. Those who work in this ultra-secret and extremely dangerous arena do so not for glory or accolades, but to ensure that the light of liberty and freedom continues to shine brightly.  (David A. Maurer, Daily Progress, Nov. 5, 2006)
Please donate by mailing your check to:
Grays Harbor Community Foundation
c/o MG Eldon Bargewell Memorial
707 J Street
Hoquiam, WA 98550
Or online at:
https://www.gh-cf.org/online-donation/
Select "Eldon Bargewell Memorial Fund" in the Donations Options box.
© 2023 MG Eldon Bargewell Foundation